INCLUSION
Embrace differences in people and culture and recognize the strength that an interdisciplinary approach and understanding of historical perspectives brings to our practice model.
HUMILITY
Be grateful for our successes and know that there is always more to learn and understand.
INTEGRITY
Conduct ourselves in a manner that demonstrates a commitment to being honest, trustworthy, respectful, and patient with each other, our clients and the communities we engage.
LOVE
Carefully engage the mind, body and spirit of the individuals we work with so that their passions and strengths manifest themselves in ways we never thought possible.
SOCIAL JUSTICE
Demonstrate a commitment to the belief that every human being deserves to live a life that is healthy, safe and without fear, and have meaningful access to education and economic opportunities.
INNOVATION
Embrace the constant state of change around us and with the work we engage. Think creatively, take risks and learn to see opportunity.
SUSTAINABILITY
Make choices for the long-term, be they for the environment, our relationships with other people, the profitability of our company, the proliferation of our practice model, and the advancement of democracy and entrepreneurship in our country and globally.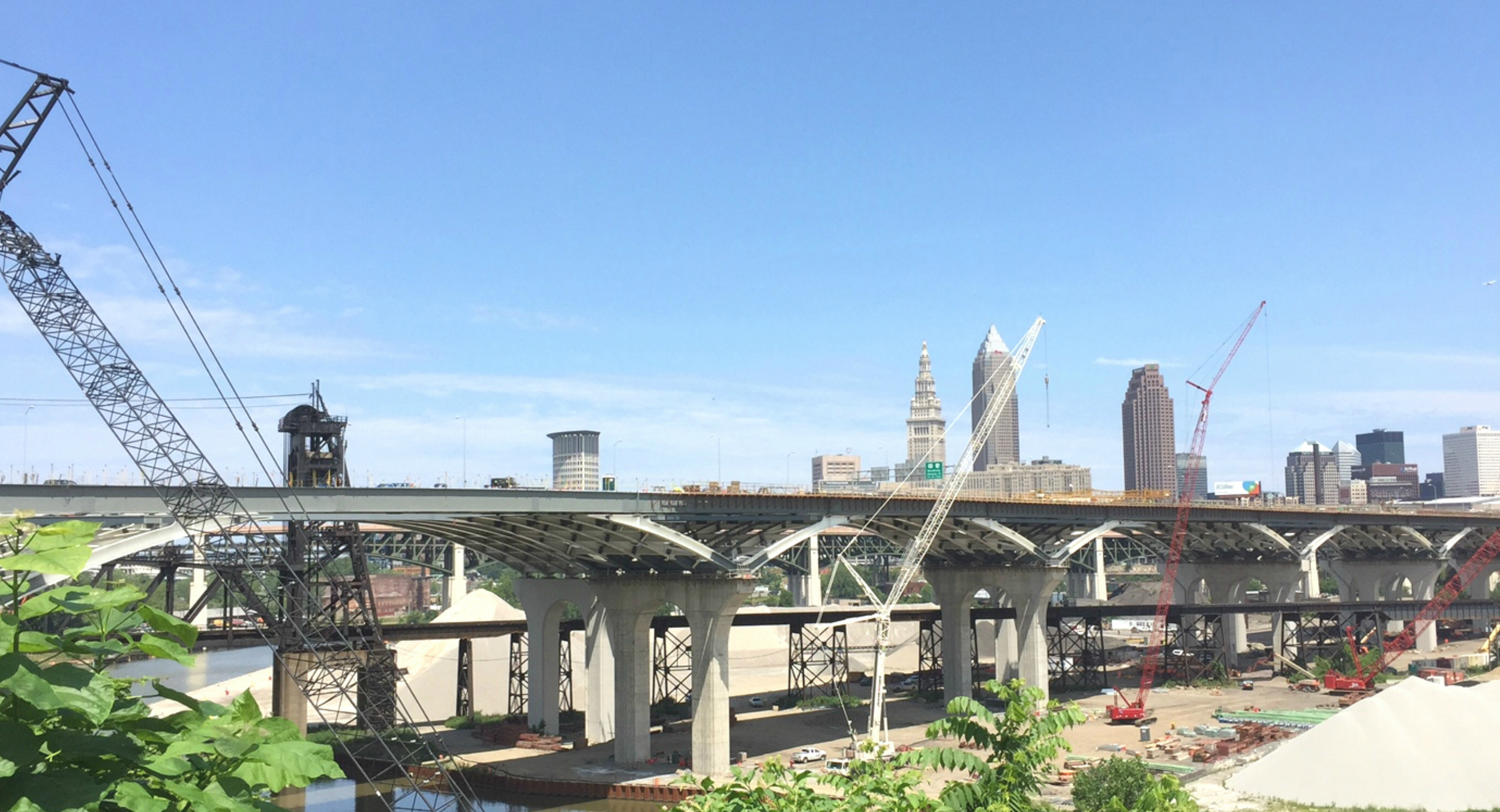 BALANCE
What we do in our practice has serious implications. However, we should never take our work or ourselves too seriously. Our approach to work means making it fun and enjoyable and not losing sight of our personal time and obligations.
RESPECT
Live the "Golden Rule" — love and treat others as we would like to be treated. Engage in active listening and effective communication.